Mortgage Services
The best way to get into your dream home or to refinance the home you love is to find an independent mortgage broker in your neighborhood. Why? Unlike the giant banks and huge direct lending institutions, Independent Mortgage Brokers work for you.  Independent Mortgage Brokers have access to more options to find the loan that best fits your financial needs, and they don't hide costs the way a giant bank or huge lending institution can.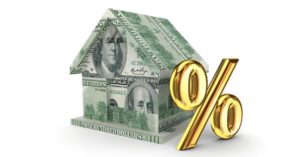 To ensure the most competitive rates and to work with a mortgage professional you can trust, please contact any one of the following recommended and endorsed Independent Mortgage Brokers below:
STAY TUNED!  OUR RECOMMENDED MORTGAGE BROKER LIST COMING SOON.

Need a recommendation NOW? Call 800.286.5950 Ext# 12
Get a Quote
---