About
About US
The Contractors Resource Center is a business services firm that specializes in helping contractors start, maintain and grow profitable construction businesses. For over 17 years, the resource team has worked with and helped thousands of contractors improve profits and reduce costs by providing exclusive deals for insurance, legal, marketing and financial services.
01.

Insurance

We specialize in insurance tailored to the California Contractors. We have access to all insurances you need to be fully protected.
02.

Marketing

We help California contractors reach and market to your ideal customer and grow your business while you focus on what you do best.
03.

Legal

Our focus is advising and protecting California Contractors. We will join your team with solid legal advice tailored to your needs and goals.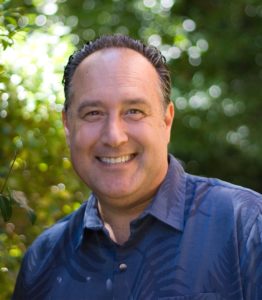 Kevin Leipsic
President
Kevin's professional background and experience include over 25 years of Sales, Marketing and Business Development roles with Fortune 500 Companies and Venture-Funded startups in Silicon Valley.
Kevin has been recognized by Inc. Magazine as part of the management team contributing to one of the Fastest Growing Companies in the United States on 3 separate occasions and has a solid track record in growing businesses, understanding customer needs and developing products and services to meet those needs.
As an advocate for the Construction industry, Kevin has written several articles for both local and national construction publications on insurance-related matters and currently serves on the Marketing and Membership Committees for the California Building Industry Association and the National Association of Remodelers.
In addition to the day-to-day management of The Contractors Resource Center, Kevin is also the Founder and President of Chamber Resource Group which provides Financial, Legal and Insurance Services to Chamber Members and Small Business Owners in California.
Kevin and his family live in Lake of the Pines, in Auburn, California.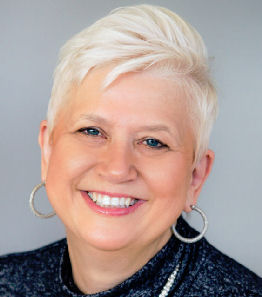 Veronika Monell
Chief Marketing Officer
Veronika Monell serves as our Chief Marketing Officer and helps drive all of our online and offline marketing strategies. With over 20 years of successful business and marketing strategy experience, Veronika has worked with hundreds of business owners and helps set the stage for new business opportunities resulting in millions of dollars of new revenue.
Veronika is also the Owner and Marketing Strategist of JumpStartNOW, one of Sacramento's fastest growing marketing agencies while she also serves as the Chair of the Sacramento Metro Chamber of Commerce's Ambassador Committee.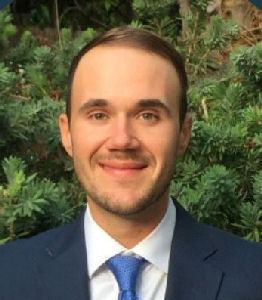 Jonathan Goswitz
HR & Payroll Guru
Jonathan Goswitz serves as our HR and Payroll Guru while also managing our partnership with ADP. When not playing the role of Guru, Jonathan can be found practicing his back swing at Pebble Beach or polishing his PGA trophy's.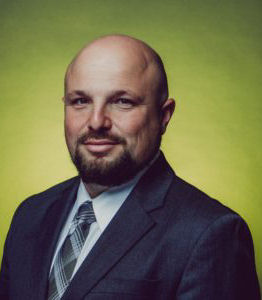 Yuri Kvichko
Director of Legal Services
Yuri Kvichko is a Sacramento Area attorney focusing on the needs of Contractors and other small businesses. His areas of specialty are business, corporate, and intellectual property. Mr. Kvichko received his degree from the U.C. Davis school of law. He teaches small business preparedness classes and is the the chair of the Intellectual Property Section of the Sacramento County Bar.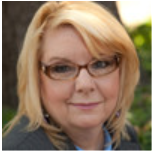 Reggie Conley
Director Of Health Benefits
With over 30+ years in the Health Insurance industry, Reggie has the depth of experience necessary to support and serve our clients regardless of the individual need or that of a large or small Employer Group. Reggie treats her clients as if they are family which is why she has earned the nickname "Mom" with some of her clients and their employees. In fact, Reggie earned North State Building Industry's Meritorious Achievement Award for her service to their Association members. Reggie will help you navigate the insurance maze of options and cheerfully guide you to a plan that meets your needs and budget. Contact her today at (916) 421-1194 or
Reggie@thecontractorsrescourcecenter.com
California Contractors Spotlight