Find a Contractor
Get Connected To Local, Reputable and Trustworthy Contractors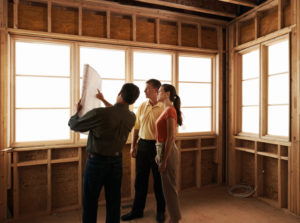 Let's face it, finding a reputable and trustworthy contractor is a challenge. Don't get ripped off and take a chance working with a contractor without a solid and reliable reputation.
Contact us today and tell us about your project needs and we will put you in touch with a licensed and reputable contractor which can provide you with a Free and No-Obligation consultation on your project.
Fill out the form below to find a contractor or call 800.286.5950 Ext#12.
Note: We respect your privacy and your information will never be sold.
---