Welcome to the Contractors Resource Center

The Contractors Resource Center is a business services firm specializing in helping contractors Start, Grow and Protect a profitable construction business.
Our construction industry experts provide you the Confidence and Peace of Mind that you are always getting the best rates and are not overpaying for your Workers Compensation, General Liability Insurance and the other important business services you need to run a profitable business.
New for 2020:  Payroll Services Designed for Contractors and Merchant Services to help you simplify the process of taking a credit card whether it's online or in person at a job-site.  Also new for 2020 is our NEW Marketing Services Department which is committed to helping you grow your business.
Take Advantage of Your Free Consultation Today!
Some Of Our Resource Categories
Use These Gateways To Find Out More About Our Contractor Resources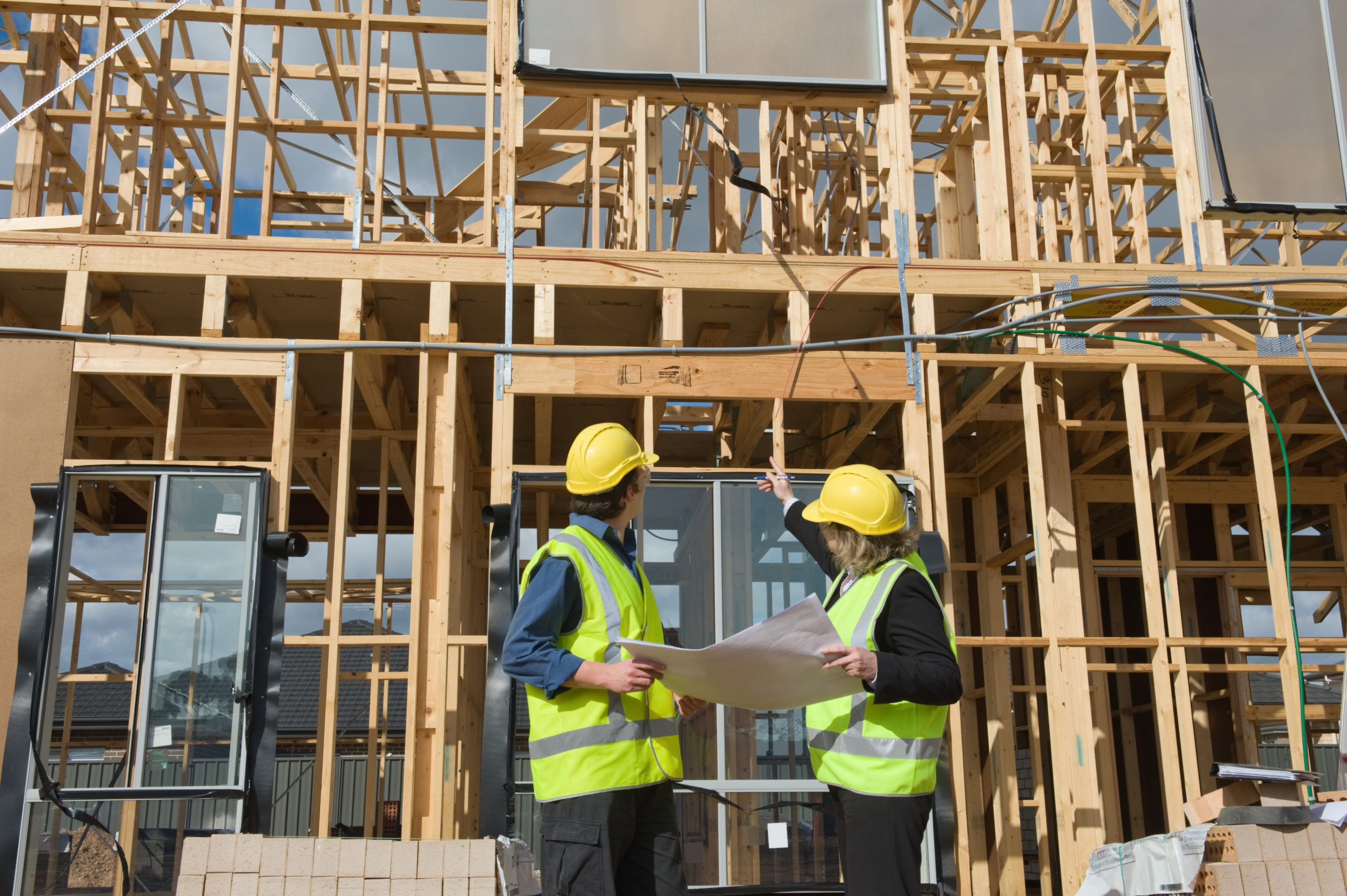 Insurance Services
We've developed our own Insurance Services Programs to help contractors save time and money.  Discounted programs include: Health Insurance, Workers Comp, General Liability and Bonds. Discover the savings of buying direct.
More
The Benefits
Get Your Insta-Quotes for Workers Compensation, Bonds, General Liability, Health Insurance and Life Insurance.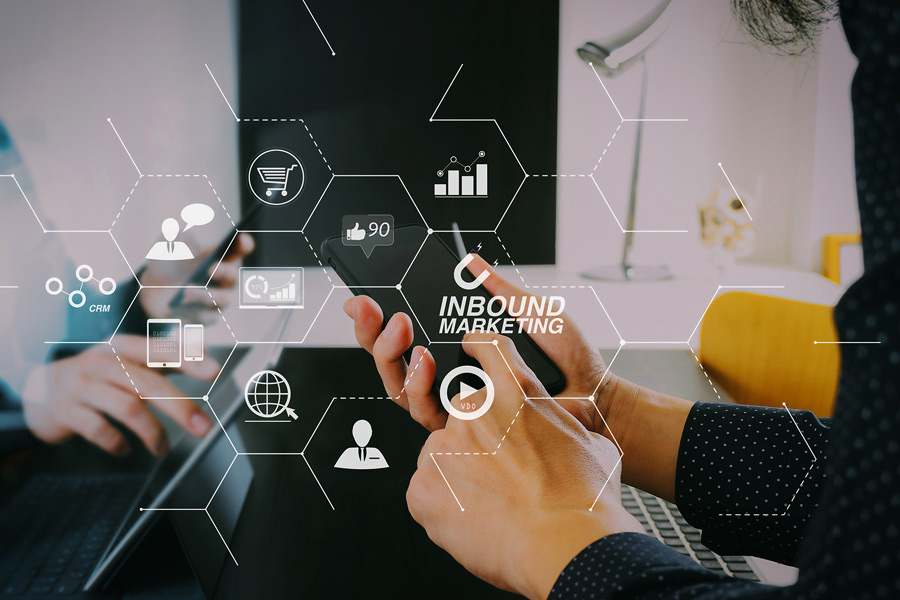 Marketing Services
We are here to help! We can grow your businesses digital presence and create leads with our specialized and proven strategies. We work 1 on 1 with each of our clients to develop a plan that actually works and is tailored to your business needs.
More
A Guide To Success
Whether you just need a website or you need an entire digital marketing revamp we are the team for the job! Contact us for your free consultation today.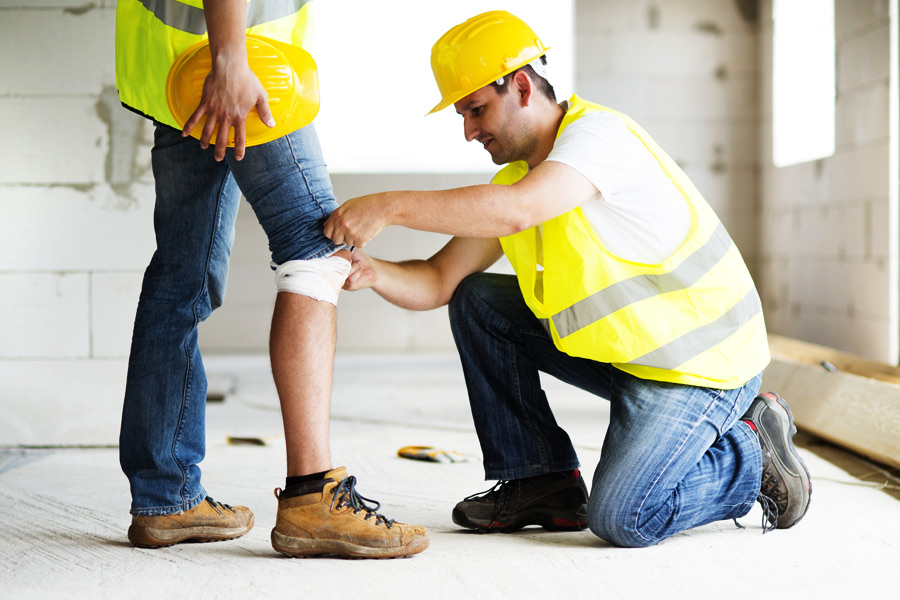 Workers Comp
If you are a contractor with 2 to 50 employees, you can qualify for the New ContractorGUARD Program.
ContractorGUARD is only available  through The Contractors Center. Discover the savings and get your Free Quote. You will be glad you did!
Discover why Thousands of Contractors Rely on our Workers Comp team to consistently hunt down the most affordable Workers Comp Options for your business.
Plus, check out our very own ContractorGUARD Workers Comp Program. Only Available at The Contractors Center.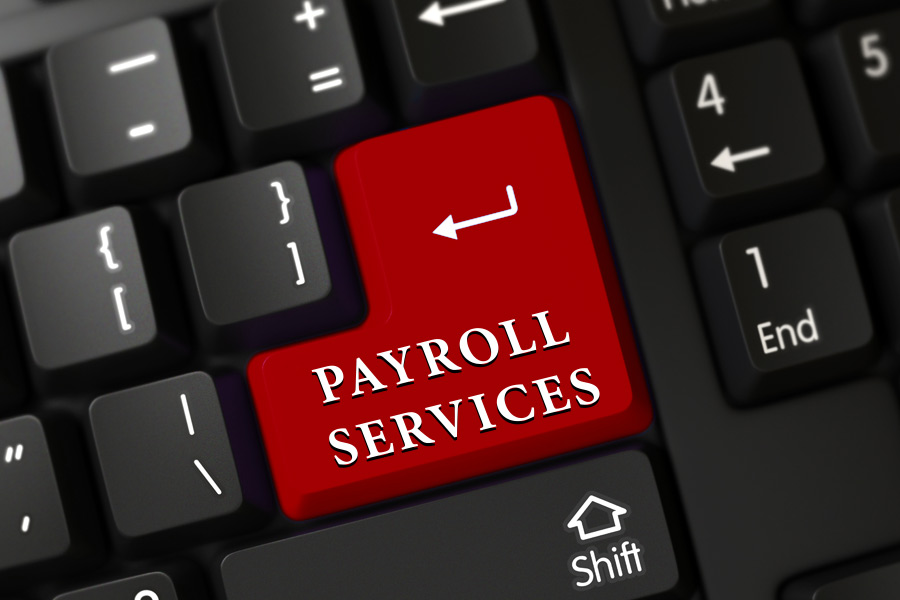 Resources
Check out the additional Free Resources designed for contractors: Credit Card Services, Payroll for Contractors, Contractor Licensing School, Financial Planning for Contractors, Real Estate & Mortgage Services for Contractors.
More
Special Services
Schedule your free Consultation for anyone of our specialty services today!
The Contractors Resource Center is a business services firm that specializes in helping contractors Start, Protect and Grow a profitable construction business. For over a decade, our team has worked with and helped thousands of contractors Save Time and Money on Affordable Insurance, Payroll Solutions and Marketing Solutions that Makes Your phone ring.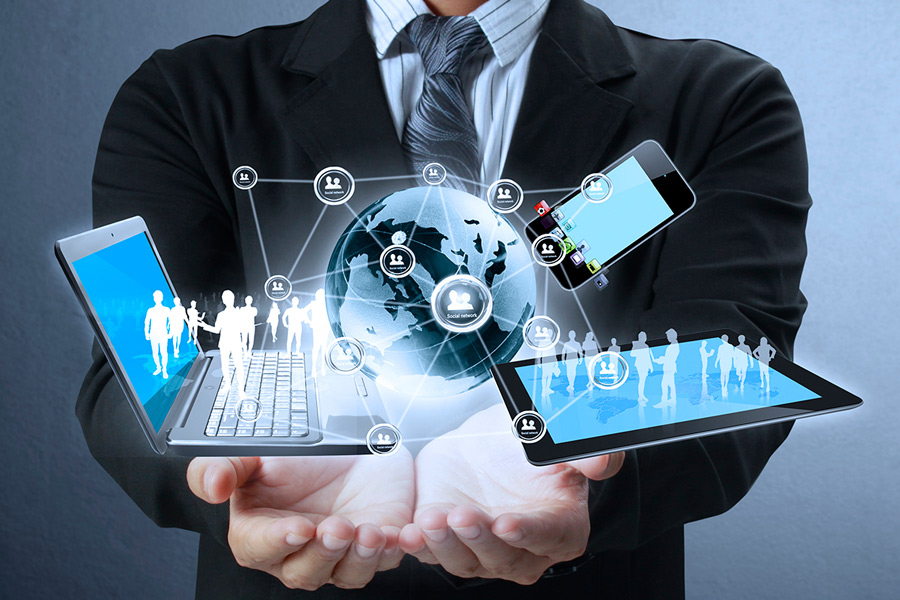 You Can Use The Buttons Below To Share Us On Social Media
NEED HELP FINDING RESOURCES TO FIT YOUR NEEDS?
Please reach out to us with specific questions so we can help steer you in the right direction. We want you to have all the information you need to make an informed decision about the contracting resources available to you in the market today.