FIND A CONTRACTOR
Let's face it, finding a reputable and trustworthy contractor is a challenge. Don't get ripped off and take a chance working with a contractor without a solid and reliable reputation.
GET CONNECTED TO LOCAL, REPUTABLE AND TRUSTWORTHY CONTRACTORS
Contact us today and tell us about your project needs and we will put you in touch with a licensed and reputable contractor that can provide you with a Free and No-Obligation consultation for your project.  Simply fill out the form below or call 530.320.3617 for more details.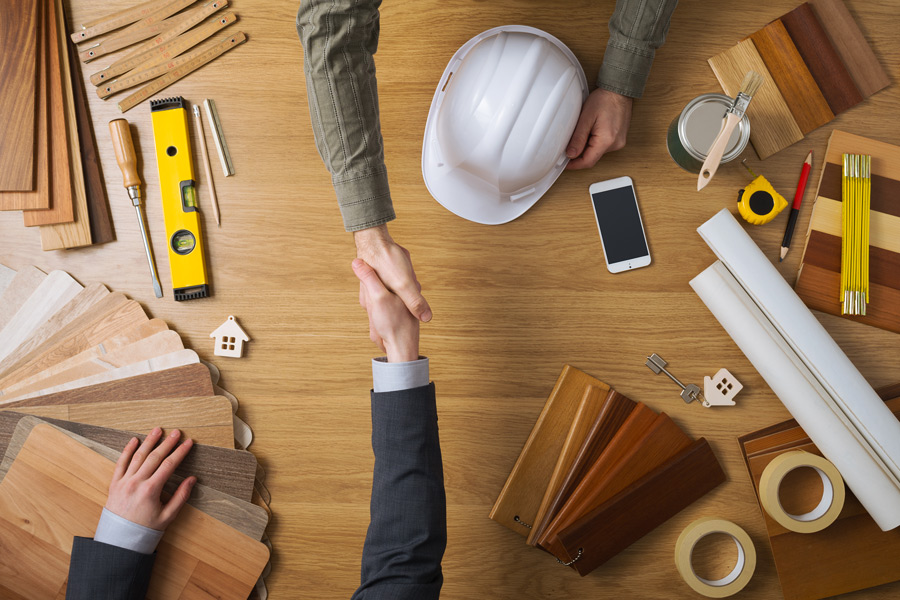 You Can Use The Icons Below To Visit Their Websites!
NEED HELP FINDING RESOURCES TO FIT YOUR NEEDS?
Please reach out to us with specific questions so we can help steer you in the right direction. We want you to have all the information you need to make an informed decision about the contracting resources available to you in the market today.