About Us
Learn more about who we are, and how we bring our skills and experience to meet your contracting resource needs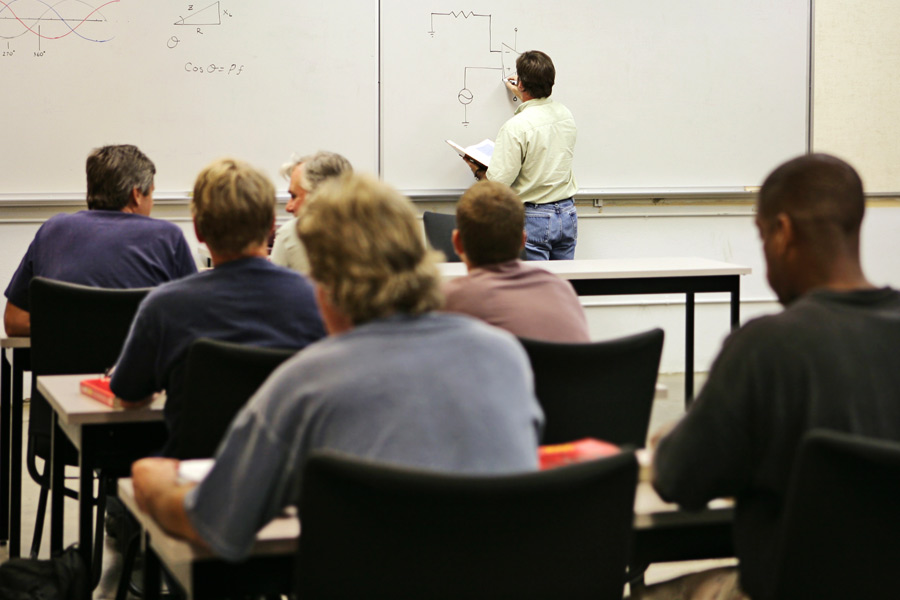 The Contractors Resource Center is a business services firm that specializes in helping contractors Start, Grow and Protect a profitable construction businesses. For over a decade, the resource team has worked with and helped thousands of contractors improve profits and reduce costs by providing specialized Construction Insurance Programs, Discounted Business Services and proven Contractor Marketing Solutions.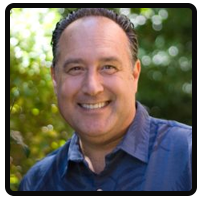 Kevin Leipsic
Kevin's professional background and experience include over 25 years of Sales, Marketing and Business Development roles with Fortune 500 Companies and Venture-Funded startups in Silicon Valley. Kevin has been recognized by Inc. Magazine as part of the management team contributing to one of the Fastest Growing Companies in the United States on 3 separate occasions and has a solid track record in growing businesses, understanding customer needs and developing products and services to meet those needs.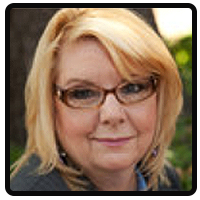 Reggie Conley
Director Of Health Benefits
Director Of Health Benefits With over 30+ years in the Health Insurance industry, Reggie has the depth of experience necessary to support and serve our clients regardless of the individual need or that of a large or small Employer Group. Reggie treats her clients as if they are family which is why she has earned the nickname "Mom" with some of her clients and their employees. In fact, Reggie earned North State Building Industry's Meritorious Achievement Award for her service to their Association members.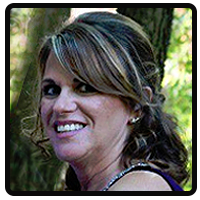 Dawn Delmonico
Payroll and Payment Services
Dawn Delmonico specializes in serving business owners with streamlining their payment processing and payroll systems. Dawn's expertise is e-Commerce - Brick and Mortar - Recurring Billing-Work Order to Invoice and Mobile pay. In addition, Dawn and her team can help you with evaluating your payroll needs and guide you through the process of streamlining and saving money processing your payroll. When Dawn is not consulting with business owners, she enjoys spending time with her grandkids in their 5th wheel and working on their property in Placerville CA.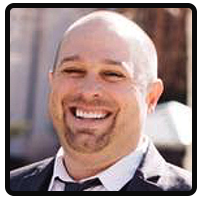 Jeff Glass
Whether your niche is white collar elite or blue collar street, Jeff draws upon 20 years of entrepreneurial insight. He is a major investor in 13 companies. He has built and sold both a junk removal and general contracting business. Jeff realized that marketing is the secret sauce before Rather than fight the times, Jeff has invested in artificial intelligence for guaranteed lead generation.
You Can Use The Buttons Below To Share Us On Social Media
NEED HELP FINDING RESOURCES TO FIT YOUR NEEDS?
Please reach out to us with specific questions so we can help steer you in the right direction. We want you to have all the information you need to make an informed decision about the contracting resources available to you in the market today.