OTHER RESOURCES
We Specialize in helping Contractors Start, Grow and Protect Successful Construction Businesses.
Payroll, HR and Merchant (Credit Card) Services Designed for Contractors
Whether you're looking to set up Payroll and HR tasks for the first time, or thinking about switching from another provider, our partners at Heartland Payment Systems can help you manage the process the entire way.
Need to start accepting credit cards online or in the field? Heartland Payment Systems can show you the way!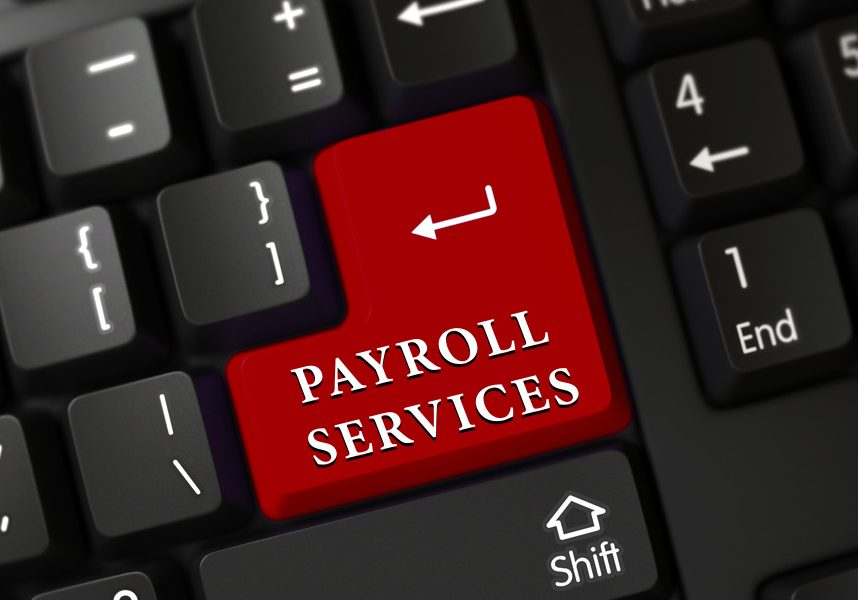 MORTGAGE SERVICES-Coming Soon
Contact us for a select list of mortgage professionals that we know and trust. Our trusted network of professionals are friendly, experienced and experts in helping you navigate your most affordable options.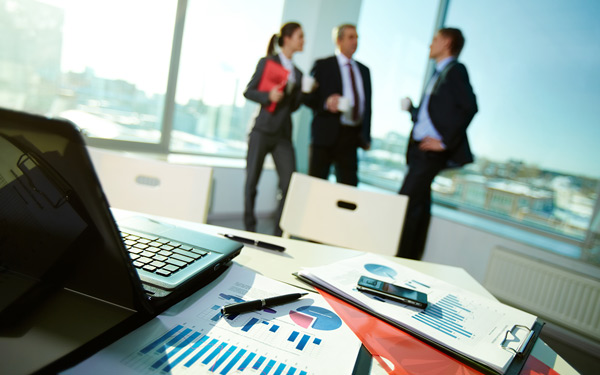 BOOKKEEPING - FINANCIAL PLANNING
Staying on track with your bookkeeping and knowing your financial "picture" is the key to any successful business. Connect with a Construction Bookkeeping professional at Bottom Line Bookkeeping Services and get your Complimentary Consultation so you have time to do what is important Grow Your Business!
Prepare for the future today. Having the ability to retire comfortably and free from financial pressures and concerns remains one of the key concerns and issues for our contractor clients. Depending on your needs, we will put you in touch with a Financial Advisor that will help navigate you through the best options for your business and your family.
Call Kevin at: 530.320.3617 to schedule your Free Consultation with one of our advisors.
You Can Use The Buttons Below To Share Us On Social Media
NEED HELP FINDING RESOURCES TO FIT YOUR NEEDS?
Please reach out to us with specific questions so we can help steer you in the right direction. We want you to have all the information you need to make an informed decision about the contracting resources available to you in the market today.