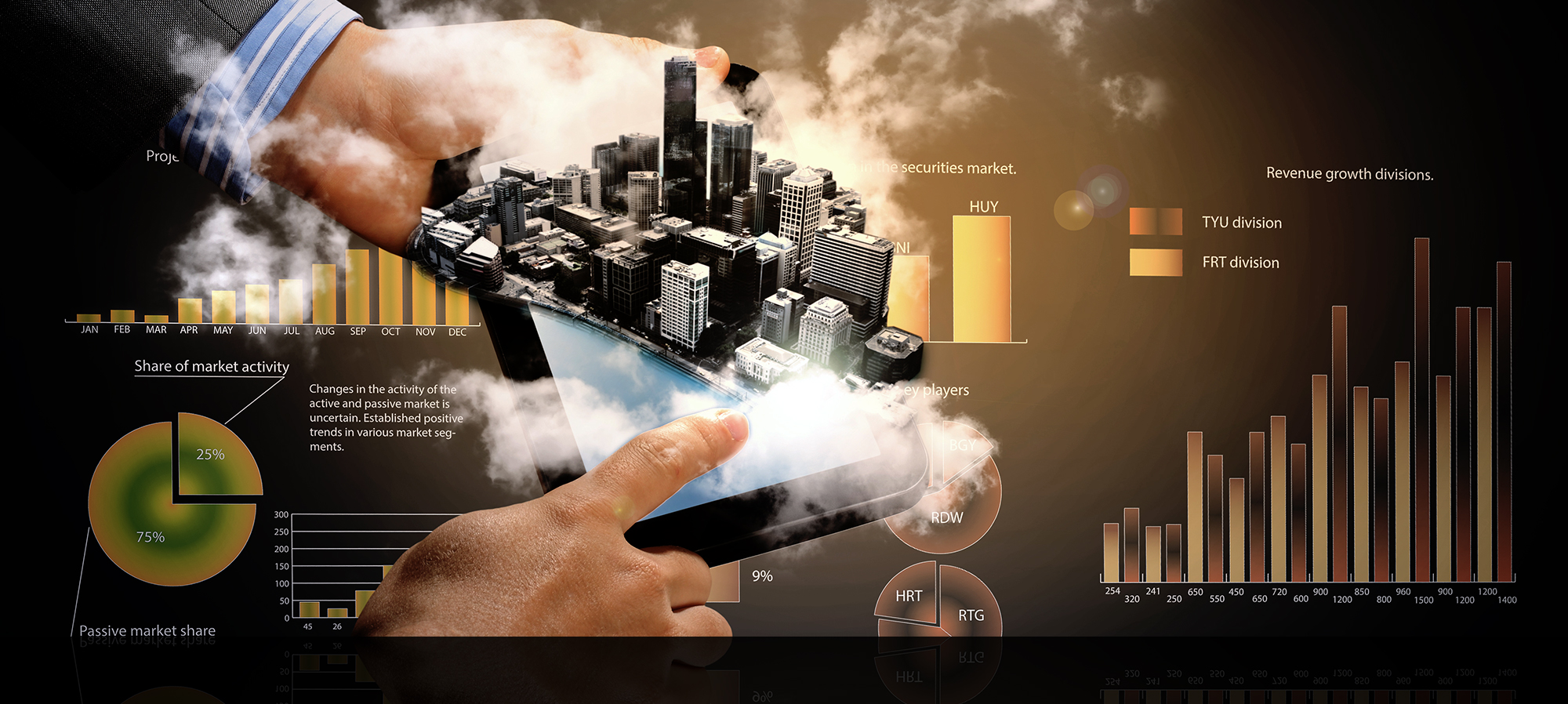 Marketing Made Simple For Contractors
The Contractors Resource Center is proud to partner with Alpha Media Group a top agency focused around digital Marketing and Design services. They use the newest technologies and AI based software to grow and expand your business. Their Award-winning team of professional digital marketing and development experts will bring your company to the next level. They have vast experience in both small and large scale projects. Get in touch with them today to discuss your needs.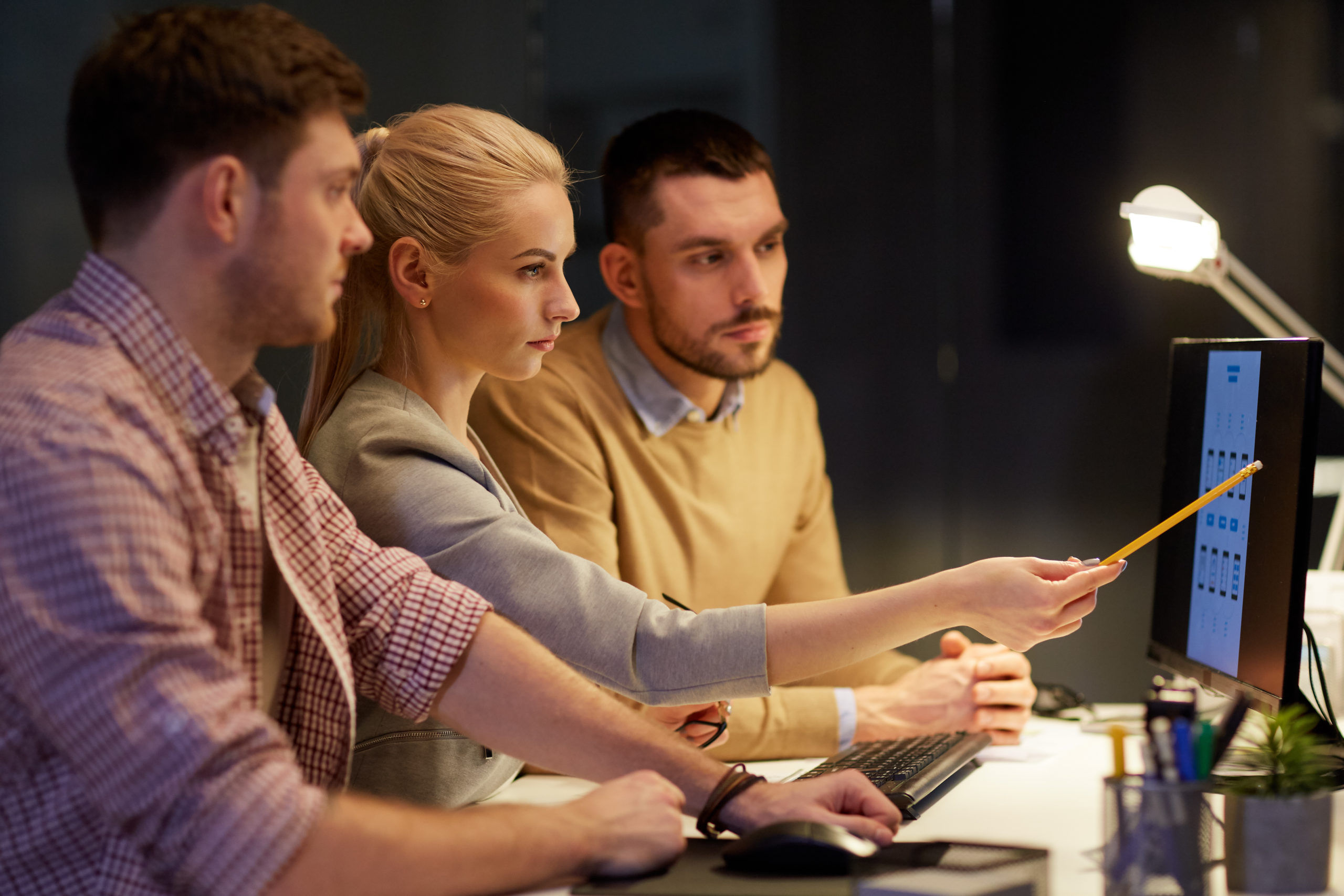 AMG's team of graphic designers, web developers and content creators work hand in hand to deliver SEO optimized, high quality professional websites. From visually engaging informational websites to fully functional e-commerce sites, AMG's website services will build and enrich your online branding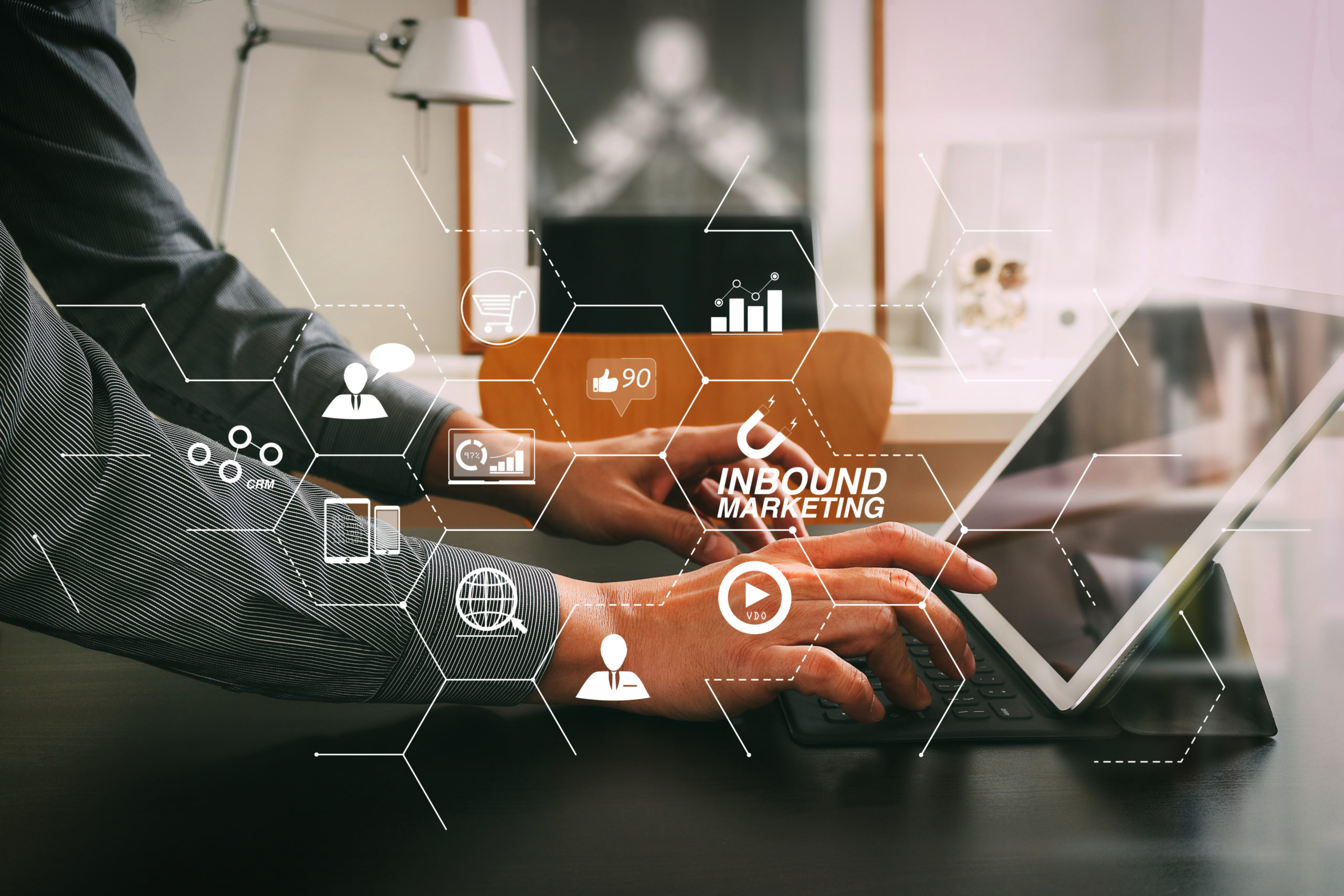 AMG not only creates sales funnels with qualified prospects, but we design programs to produce the highest conversion rate possible and drive the most value from your online traffic. We use Click Funnels and share measurable tracking of your funnel performance. We guarantee your ad spend while utilizing AI technology.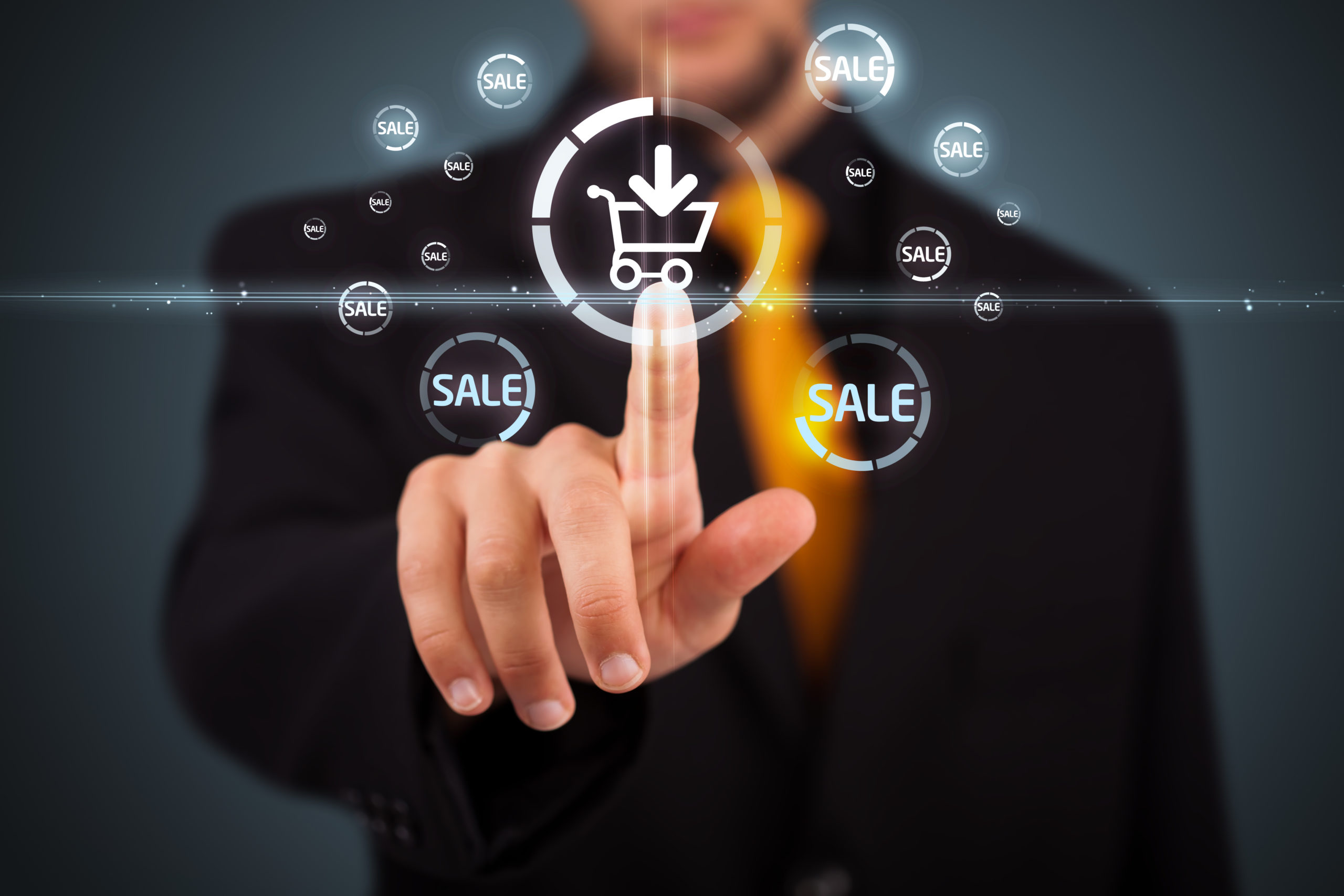 AMG has proven experience at executing well structured, targeted and measured ad campaigns. Through the use of our AI machine learning software, AMG will deliver qualified prospective customers your way while you focus on running your business.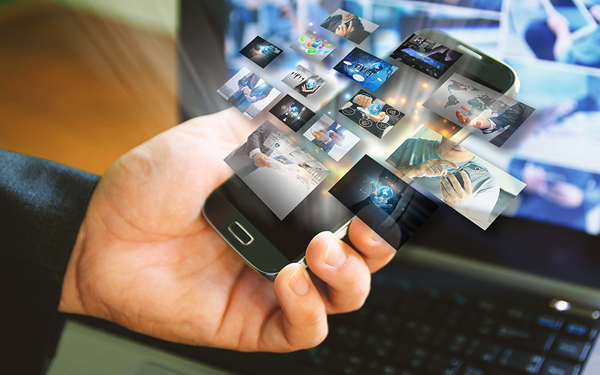 Our social media specialists will establish the appropriate social media channels for your business, create a comprehensive calendar for posts and manage responses from your page's audience so you can sit back and relax! Not to mention to growth and money you will save versus hiring someone full-time.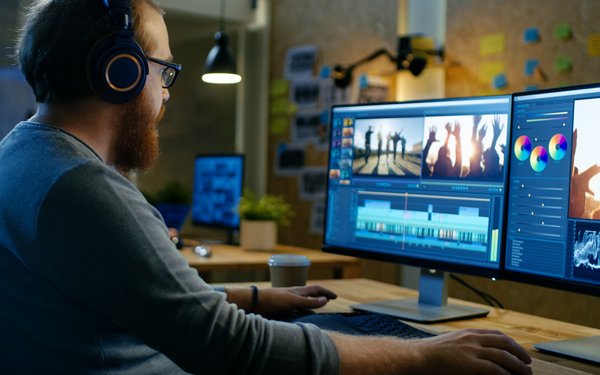 Videos are how most clients will consume information about your business. Are you set up with video educating clients on your services? Are you utilizing this platform to build your brand? We create scripts, videos, editing and ongoing management for you to build your business.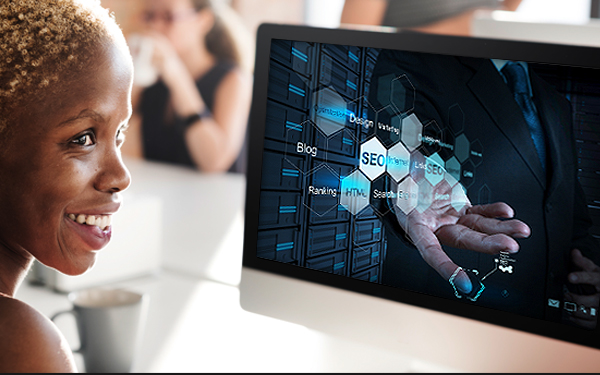 Is your website not ranking in search? We use top of the line software and AI solutions to analyze your website and then we use that data fix and optimize your site. We optimize meta descriptions, tags, image alternative tags and more!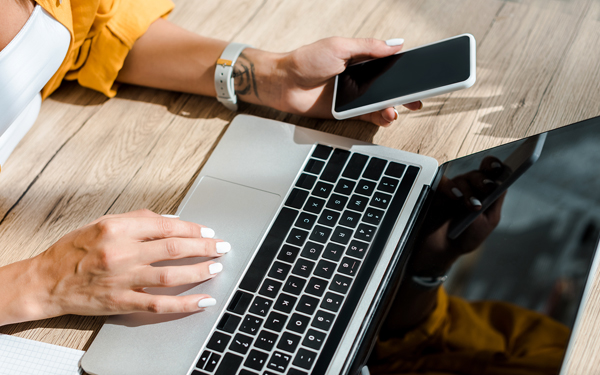 We create content for your blog so you always have fresh content, we also can fully setup/design your blog. We use target keywords to get you valuable search results.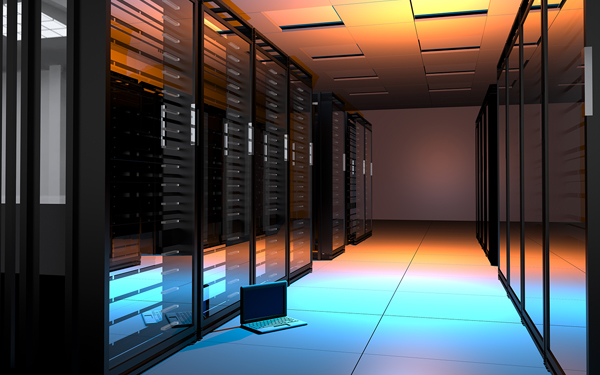 We offer a top of the line hosting service built with LiteSpeed™ servers, a free SSL certificate and no hidden fees. We also provide free website backups and migration.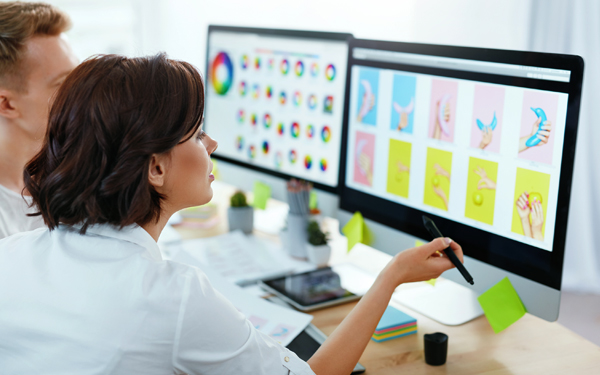 We are full-service Marketing agency offering creative, professional, graphic design services and custom printing for clients all over the country. We consider your image as a vital part of your business. Contact us to create a new image for your business today.
Some Of The Creative Logos Concepts Created By Alpha Media Group
You Can Use The Buttons Below To Share Us On Social Media
What Are Clients Are Saying