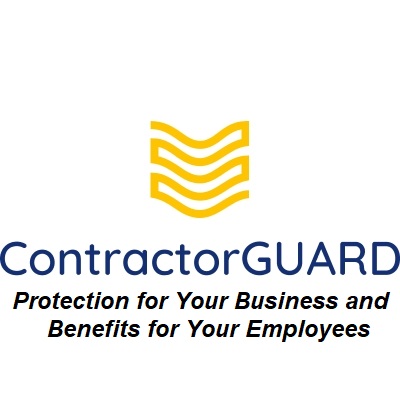 Auburn, California, May 1st, 2020 – The Contractors Resource Center, a business services company specializing in serving California Contractors with Legal, Financial, Insurance and Marketing Services announced ContractorGUARD – an innovative insurance solution developed for California Contractors and designed to lower both Workers Compensation and Health Insurance costs. 
 "Rising insurance costs are a big concern for our members and we are excited to be one of the first building associations in the state to offer ContractorGUARD as an insurance solution for our members" John Beckman, CEO of Building Industry Association of the Greater Valley.  
With ContractorGUARD, California contractors will now benefit from knowing they are not overpaying for their Workers Compensation and Health Insurance Benefits while also benefiting from expected lower insurance premium costs.  
Kevin Leipsic, President of The Contractors Resource Center say's "With the rising costs of doing business in California and the increased insurance costs for both Health Insurance and Workers Compensation, we are excited to introduce ContractorGUARD and assist California contractors with a comprehensive solution that is designed to lower the costs for insurance while also improving health benefits for business owners and their employees."
To learn more about ContractorGUARD and for a customized quote for your business: CLICK HERE